EU-MiCare
Improving migrant and refugee mental health care
An innovative and comprehensive training program for health professionals (psychologists, psychiatrists, social workers, physicians, nurses) and other professionals (cultural mediators, interpreters, counselors), enhancing their knowledge and skills to improve mental health service delivery to migrants and refugees.
keep in touch
don't miss our news, documents and multimedia by subscribing to our newsletter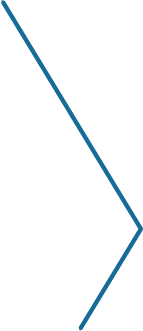 DISCOVER
THE PREVIOUS
PROJECT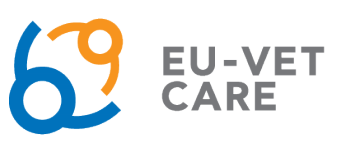 EU-VET CARE, "Strengthening capacities for better health care to refugee and migrant children", is a three-year project ended in 2021 (1/9/2018 – 31/8/2021), funded by the ERASMUS+ Programme of the European Union, which aims to design and implement innovative vocational training on the appropriate delivery of health-care for migrant/refugee children.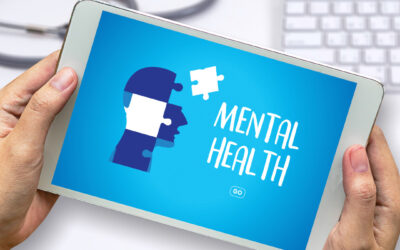 A very experienced psychologist, who participated in our Focus Group in Germany, reported the following: "In my experience the normal health system is quite diagnosis-oriented. Diagnosis is made quickly, pills are prescribed quickly, a good advice is also given...